Tired of big impersonal firms or faulty online tax services? Our experts are here to help!
Located in Longmont, Colorado for over 20 years, our accounting firm combines local, attentive service with professional expertise to provide tax advisory and consulting services.
A.F. Gebauer & Company, P.C. is a Longmont, Colorado-based accounting firm that offers businesses and individuals relief from the guesswork of complicated and cumbersome accounting, budgeting, tax services and bookkeeping. We serve Longmont, the Boulder County area, Northern Colorado (Erie, Mead, Frederick, Firestone, Niwot, Lyons, Berthoud, Lafayette and Louisville) and Fort Collins.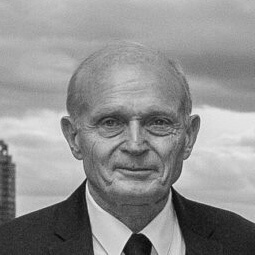 AL GEBAUER, CPA
CO #14641
Owner of Gebauer and Company, Al Gebauer is has a long history of working in banking and accounting industries. Al went to University of Colorado, Boulder for his undergraduate studies in finance and also received an MBA from Leeds School of Business(CU).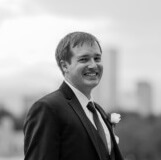 RYAN GEBAUER, CPA
CO #32757
Ryan Gebauer graduated from the University of Colorado with a Bachelor's degree in 2004. He earned his CPA after studying accounting at Regis University. Ryan has prepared tax returns for over six years and joined his dad in 2009 at A.F. Gebauer and Co.
Latest Posts from Our Blog
Ryan did my complicated tax return this year and did a great job. He is very diligent and keeps track of everything! He still surprises me with all the information he is able to digest and retain. I was fortunate to have his guidance on a complicated real estate portfolio and he ended up saving me money.
Robert,
Real Estate Investor
Ryan is very professional and responds quickly to any questions. I'm currently selling a vacation condo and Ryan has been instrumental in helping me figure out my deductions and credits. I love having a reliable accountant who is friendly, easy to reach and extremely knowledgable.
Cindy,
Banking and Real Estate
Ryan and Al are wonderful CPAs with a vast knowledge in taxes, business bookkeeping, real estate and more. They've helped me with my taxes and rental properties for years. If you need an account to help you with anything or if you have any questions go see Ryan and Al.
John,
Marketer and Real Estate Investor