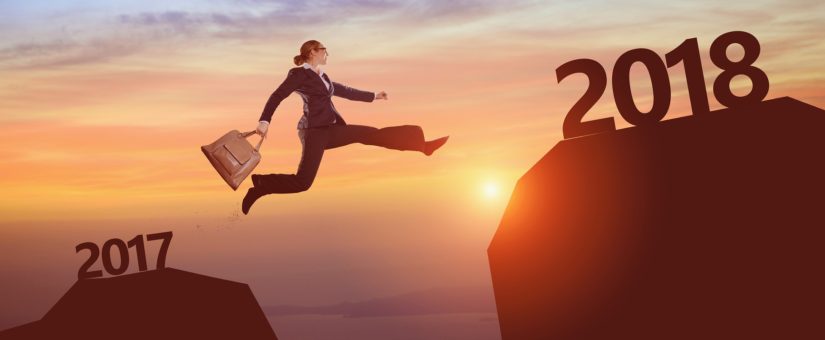 Posted by Amy Spagnola
On December 18, 2017
0 Comments
With the start of 2018 looming, now is the time when people like to change jobs or move into new positions. While job jumping can lead to greater career satisfaction, higher pay or even new opportunities for advancement, many people are unaware of the tax issues and problems they may encounter with a job change.
Here are 3 Tax Tips for Job Seekers:
1. Timeout Money – While most people are aware of the money owed from steady employment, few realize that taxes must be paid even on money accrued in-between jobs. For instance, money from severance, accrued vacation and sick pay are all taxable. Plus, unemployment benefits are also under Uncle Sam's jurisdiction.
2. Job Hunting Costs – Job seeking costs can really add up. All the money spent on recruitment and placement agencies, mailings, office supplies and travel can be deducted from an itemized return. These deductions only apply if you are not reimbursed by a new employer for any expenses and the job is in the same industry as the previously held job.
3. New Location – If a new job requires relocation that is at least 50 miles from the place wherein the previous job was held, this qualifies for a moving expense deduction.
Other Job Hunting Deductions to Consider
Resume Preparation-The costs associated with preparing and sending a resume along with a portfolio. Including the costs of paper products, scanning, shipping fees and professional resume assistance.
Recruitment and Placement-The costs associated with hiring a professional recruitment agency, resume services and job training can be potential deductions as well as career coaching and career classes.
Purchases-Online tools needed to help with job searching (such as computer programs), online subscriptions, job lead newsletters and other job news services can count towards deductions.
Mileage and Travel-Car mileage, travel to job interviews and other employment searching costs can all be applied to deduction totals.
If you're in the hunt for a new job and not sure how it will impact your taxes, we can help you figure it out.