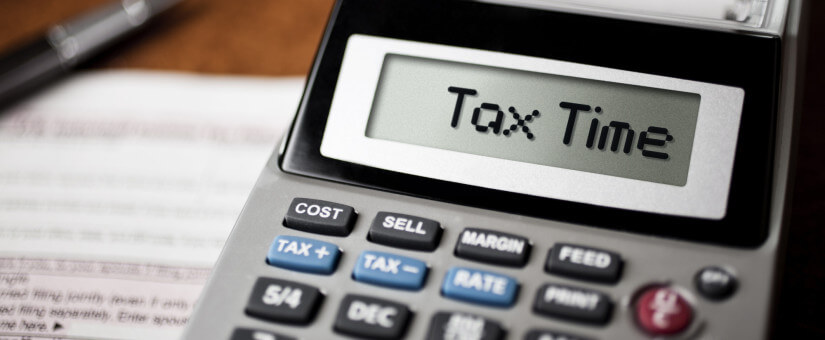 Posted by Amy Spagnola
On April 7, 2016
0 Comments
Many people rely on outsourcing these days to enhance productivity. Whether you've hired a maid service, lawn care company or tech troubleshooter to ease stress and tackle tasks you've got no time to manage or not enough know-how, there's always good reasons behind delegating work away. Get more information about online casino mit oder ohne bonus. At Gebauer and Company, we're here to ease the burdens of tax time. We often see clients who have lost money by taking their returns to other outlets, only to be left disappointed or defeated. We are diligent about reviewing clients financial statements, past returns and taking into account life changes like marriage and retirement.
We are a family owned and operated team of two certified public accountants with backgrounds in business and finance. We specialize in helping people during the most busy and stressful time of year. If you're scrambling this tax season to prepare your return, worry not, our CPAs can tackle the most challenging and complicated cases. Whether you're self-employed, own a business with employees or just need a personal tax return filed, we're here to help.We service Erie, Longmont, Boulder, Lafayette, Louisville, Fort Collins, Colorado and the surrounding areas. We offer free consultations.
Contact us ASAP!