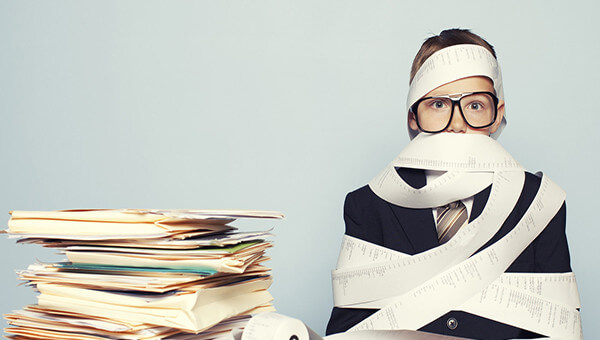 Posted by Amy Spagnola
On August 8, 2015
0 Comments
There are numerous benefits to hiring an accountant–at A.F. Gebauer & Co we can help with estate planning, depreciation and amortization of business assets, setting up accounting systems for small businesses, audit guidance, deduction advising, compiling financial records, payroll, bookkeeping and any other tax issues.
Here are three signs you definitely need the help of an accountant today:
1.) April Dread
The U.S. Tax code is complicated and failure to pay taxes correctly results in penalties and fines. Complying with tax regulations will be easier with the help of an accountant. Our Longmont, Colorado based team can help you fill out the proper forms and file correctly. While tax software is a tempting alternative, it often results in more time drain, further confusion and errors.
2.) Tax Program Problems
Much of the software for filing taxes can be somewhat helpful for very basic and simple returns but small businesses, freelance work and commercial companies will find that they will lose out on deductions and credits with a generic online tax program or software. Also, tax programs can actually create problems when filing is done with errors or mistakes.
3.) Bookkeeping Time Drain
If you own a business, odds are that you're busy acquiring new clients, advertising, managing your employees or doing day to day operations–all of the time spent on growing a  business won't allow for extra time to dedicate to bookkeeping. Hiring an accountant will free up more time for creating a thriving business or will allow for additional time for other pastimes and pursuits. Hello fly fishing!
Resist the urge to DIY your taxes or fumble through complicated software programs and hire a professional CPA for all your tax services and financial needs at A.F. Gebauer & Co. We serve all of Northern Colorado–Lafayette, Longmont, Louisville, Boulder, Brighton, Frederick, Firestone and Fort Collins. Contact us today!