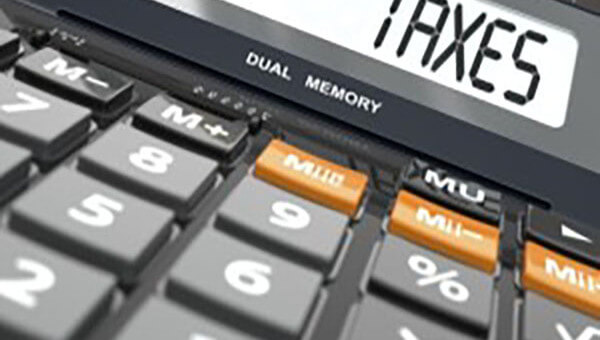 Posted by Amy Spagnola
On April 8, 2015
0 Comments
With 2015 drawing to a close, now is the time to plan ahead for the new year and prepare yourself financially. There are some tax tips to keep in mind to feel equipped for 2016. Here are five notable tips for the upcoming tax season:
1.) Charitable Donations
'Tis the season for giving back–but beware that cash contributions must be documented in order to be deducted. More than $500 in donated property requires a 8283 form. For advice and counsel on charitable donations for the holidays or any other time of year, contact our expert CPA and tax services team in the Longmont and Boulder area at 303-772-6180.
2.) Keep in Mind State and Local Tax Rules
Many local and state governments have unique sales, property and income tax filing rules.
3.) Document All Business Related Activities

Be diligent and resist neglecting the process of keeping records of business appointments, emails and other activities.
4.) Gather and Prepare Accurate Information for Reporting in Advance
Whether it's a W-2s, 1099s (wage reports) and income tax returns–it's important to complete accurate and timely information reporting. Congress has recently enacted harsher penalties for late or incorrect information. W-2s and 1099s are due to employees by February 1.
5.) To Defer or Not to Defer
It's wise to consult a CPA for counsel on deferring income and stipulations for deductions. Contact our tax and financial experts here in Longmont, Colorado.
Need expertise regarding other accounting and tax questions like information on witholding, itemized deductions and gains and losses? We're here to help! Contact our professionals today!