Tired of big impersonal firms or faulty online tax services? Our experts are here to help!
Located in Longmont, Colorado for over 20 years, our accounting firm combines local, attentive service with professional expertise to provide tax advisory and consulting services.
A.F. Gebauer & Company, P.C. is a Longmont, Colorado-based accounting firm that offers businesses and individuals relief from the guesswork of complicated and cumbersome accounting, budgeting, tax services and bookkeeping. We serve Longmont, the Boulder County area, Northern Colorado (Erie, Mead, Frederick, Firestone, Niwot, Lyons, Berthoud, Lafayette and Louisville) and Fort Collins.
We offer a full set of tax planning and preparation services for individuals and businesses. Expert business consulting to aid your decisions so you can lead with confidence and assurance. Financial, retirement, estate and trust AF Gebauer has your planning needs covered. Bookkeeping and Quickbooks business financial services.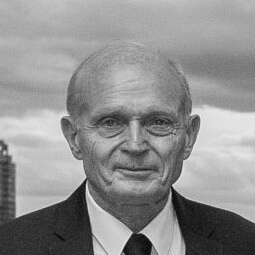 AL GEBAUER, CPA
CO #14641
Owner of Gebauer and Company, Al Gebauer is has a long history of working in banking and accounting industries. Al went to University of Colorado, Boulder for his undergraduate studies in finance and also received an MBA from Leeds School of Business(CU).
RYAN GEBAUER, CPA
CO #32757
Ryan Gebauer graduated from the University of Colorado with a Bachelor's degree in 2004. He earned his CPA after studying accounting at Regis University. Ryan has prepared tax returns for over six years and joined his dad in 2009 at A.F. Gebauer and Co.